"FOCAL POINT IS THE FOUNDATION FOR ANYTHING REGARDING INTERIOR DESIGN"
- Start here and everything else will fall into place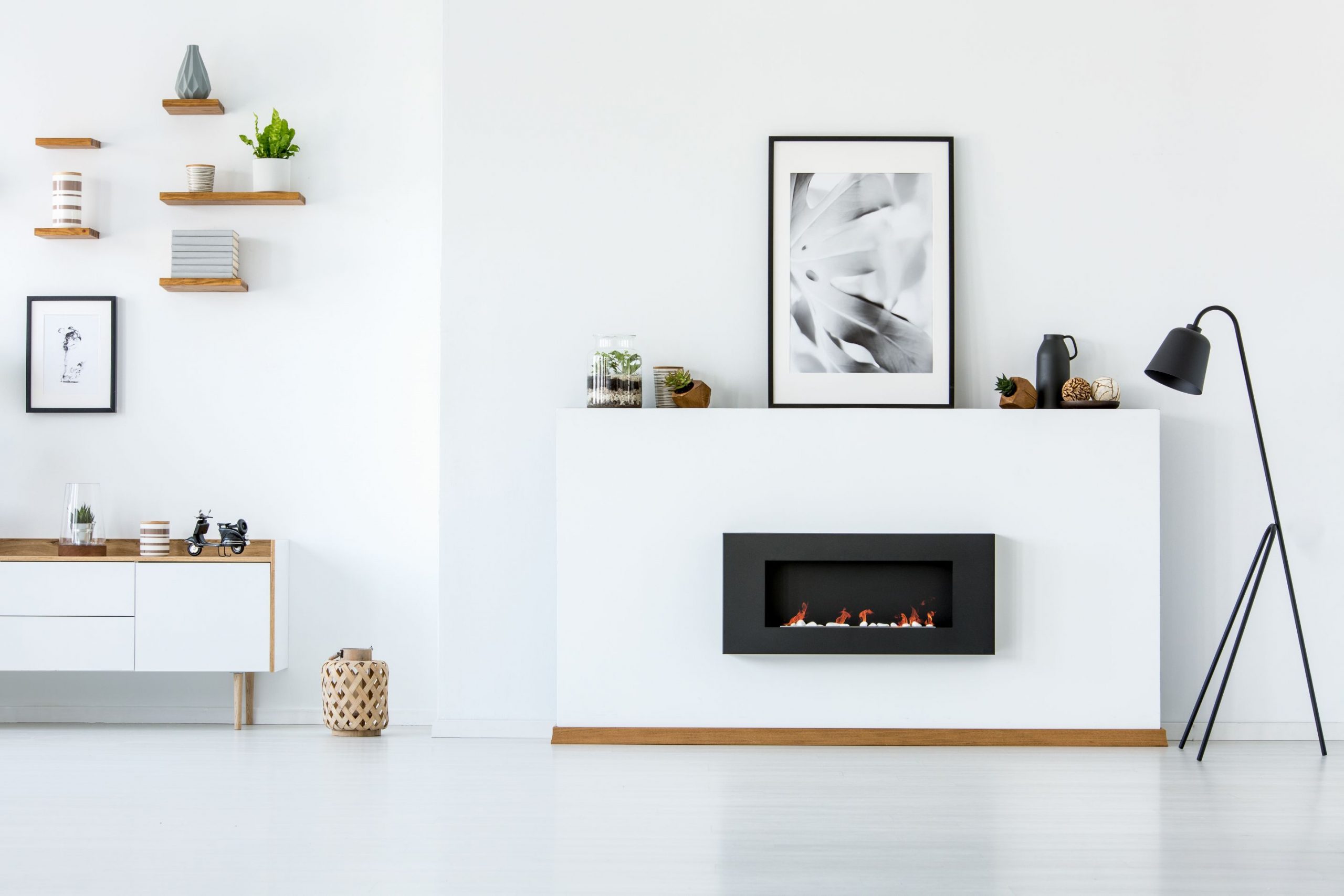 Most of us have heard about a focal point.  The question most people have is why do I need to know anything about focal points?  Isn't that just the wall you see when you enter into a room or the window at the back?  Why make such a big deal about focal points?  I can answer this with an illustration.  When you build a house, do you start with the paint colours and kitchen design layout or do you start with a foundation?  Without the foundation, you are not going to have a great sturdy home.  The foundation indicates the layout, size, etc of the home.  The focal point is similar to a property's foundation, it is the starting point and the first step when it comes to design and decorating your room.
What Are You Going To Learn In This Course?
We will be covering the following topics and so much more…
✓  Focal Point as defined by the professionals
✓  The focal point in the entryway
✓  Determining the focal point in the Formal Dining area
✓  The focal point in the Formal Living area
✓  Informal dining focal point
✓  3 Strategic ways to address a focal point if you do not have one
✓  How to use architectural elements as focal points
✓  Costly mistakes to avoid at all cost
What will you be able to do after this course?
✓  Immediately identify key focal points in a space
✓  Gain knowledge of how to bring a look together around a focal point
✓  Implement the knowledge you gain to create an amazing room
✓  Know how to "hide" flaws and imperfections in a room or space
✓  Create a cohesive, balanced look and feel in your room
✓  "Trick" the eye into seeing what you want it to see…
This course is perfect for?
✓  Anyone that wants to learn more about Interior Decorating.
✓  Thinking of selling your property, make buyers fall in love with your property.
✓  Are you a property developer, we will teach you how to build and design rooms and areas around focal points.
✓  If you want to start your own property styling or consulting business
Course Content
Total learning:

12 lessons

/ 1 quiz
Time:

3 hours
FOCAL POINT, DEFINED BY THE PROFESSIONALS

In this section we explain exactly what is a focal point, or what is not...

DISCOVERING THE FOCAL POINT IN EACH ROOM

Creating a focal point in each area

NO FOCAL POINT, NO PROBLEM

SUMMARY, MISTAKES AND TIPS
Instructor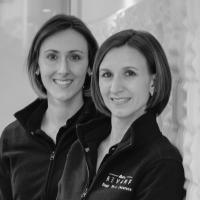 Ronel Bezuidenhout and Nicolene Steward, two super enthusiastic and energetic sisters, have combined their love of property styling with a genuine desire to teach others. They have built an award-winning home staging business and educate TAFE NSW students to become property stagers. They have renovated, styled and helped property owners from all over to prepare their properties for sale. Now, they have put their expert knowledge, skills and strategies together in these online courses, so you too can become a staging expert!