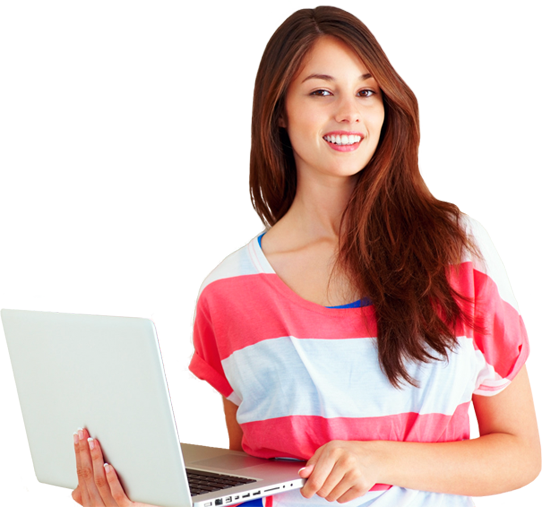 Your advice was invaluable and made the process of preparing for photos so much easier. It has also helped me with framing what I need to do still, I keep repeating what you said about "make your home a house" over and over as I prepare each room!
I can't thank you enough for all the advice. It was really well explained and easy to follow and especially I loved knowing the why. Why remove everything and why have this colour etc etc, that made it make so much more sense!
Do You Have Any Questions?
How can we help you today ....