Course Completion Checklist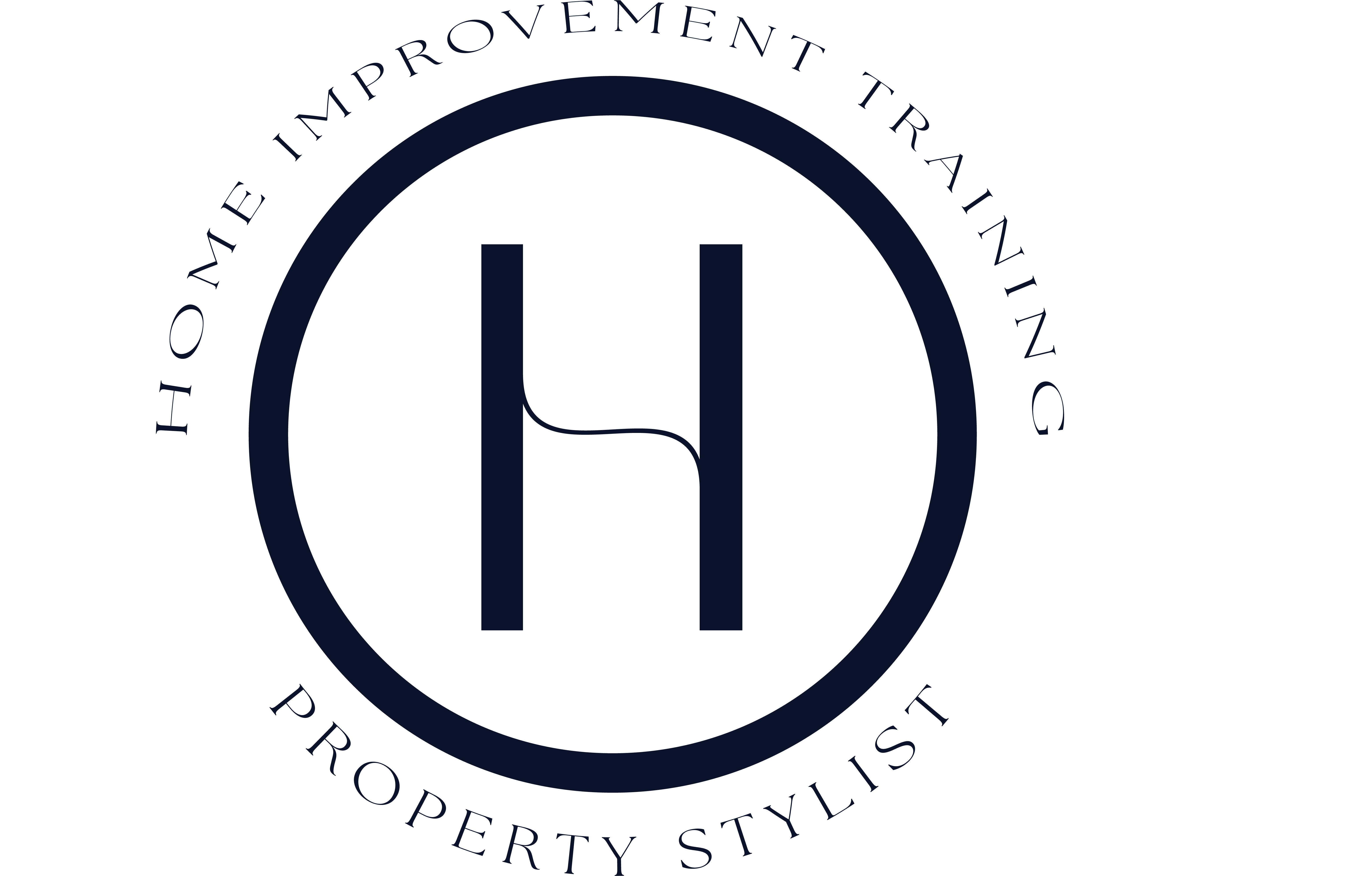 Well done for finishing your Property Stylist Training!
We are super proud of you and you should give yourself a big high five.
We trust that you enjoyed the course.
In the lesson below, please check off the courses you have completed.
Course Content
Total learning:

1 lesson

/ 1 quiz
Time:

10 minutes
Instructor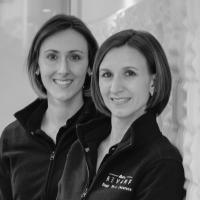 Ronel Bezuidenhout and Nicolene Steward, two super enthusiastic and energetic sisters, have combined their love of property styling with a genuine desire to teach others. They have built an award-winning home staging business and educate TAFE NSW students to become property stagers. They have renovated, styled and helped property owners from all over to prepare their properties for sale. Now, they have put their expert knowledge, skills and strategies together in these online courses, so you too can become a staging expert!