Which Course Is Right For You
Whether you are a first time renovator, a professional developer or want to become a property stylist, our step by step online training courses will show you how to maximise property profit or maximise your clients property success. Find all the knowledge, tools, systems and formula's you'll need to successfully renovate for profit, style for profit or decorate like a professional.
Are You A Property Owner or Developer?
Thinking of selling your property? Great. Do you want MAXIMUM PROFIT, MINIMISE TIME your property spend on the market? Do you want to know what your buyer is looking for? Do you want to D.I.Y? Then find out more now!
Do You Want To Be A Property Stylist?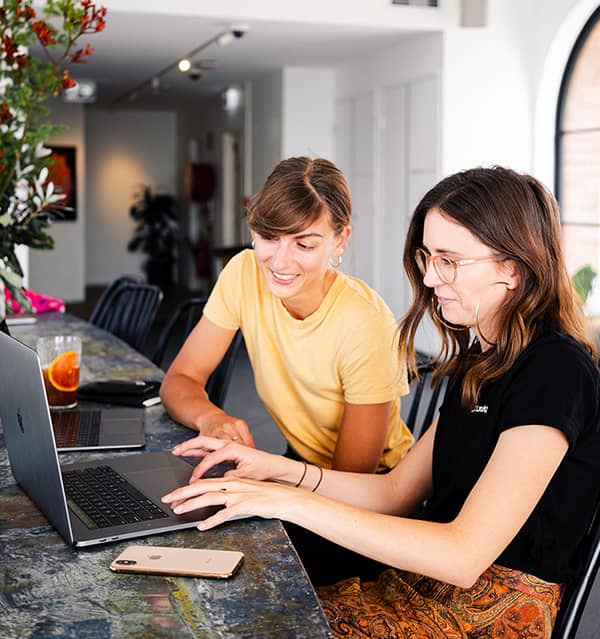 Dreaming of becoming a sought-after Property Stylist or do you want to take your staging business to the next level? Then this is for you! We will equip you with confidence and the necessary skills to make your dreams a reality.
Are You A Real Estate Agent?
Do you wish your clients knew how make their properties presentable? You try to explain about declutter etc, but they don't seem to get it. Well now your clients can make their properties look like a professional has been there.
Discover Our Most Popular Courses
Why Home Improvement Training?
Sisters Ronel Bezuidenhout and Nicolene Steward are Managing Directors of one of Sydney's best Property Styling Companies, Let's Revamp. Now they are here to teach you step by step how you can transform your property through the right type of renovations and styling. 
…we can do lots of little things without spending a lot of money and use a lot of things we have ourselves"
Tips & Tricks YOU Need to Know
Get more FREE tips & tricks sent straight to your inbox
New events
This two-day workshop provides an introduction to Property Styling for Real Estate sales, for both those seeking to enter the trade and for those undertaking the process for their own properties. This course is run…
view event