BECOME A PROPERTY STAGING, sTYLING & DECORATING EXPERT TODAY!
Certified Courses | Individual Modules
Which Course Is Right For You?
Whether you are a first time renovator, a professional developer or want to become a property stylist, our step by step online training courses will show you how to maximise property profit or maximise your clients property success. Find all the knowledge, tools, systems and formula's you'll need to successfully renovate for profit, style for profit or decorate like a professional.
Property Styling for Real Estate
Study online with Australia's leading staging school. 
We provide online, certified courses, as well as individual short courses for property staging, renovating and decorating. 
Which Online course is right for you?
Study = 85 hours.
Certificate in Property Staging (PSA Accredited)
20 Training Modules

Start/improve your career in Property Staging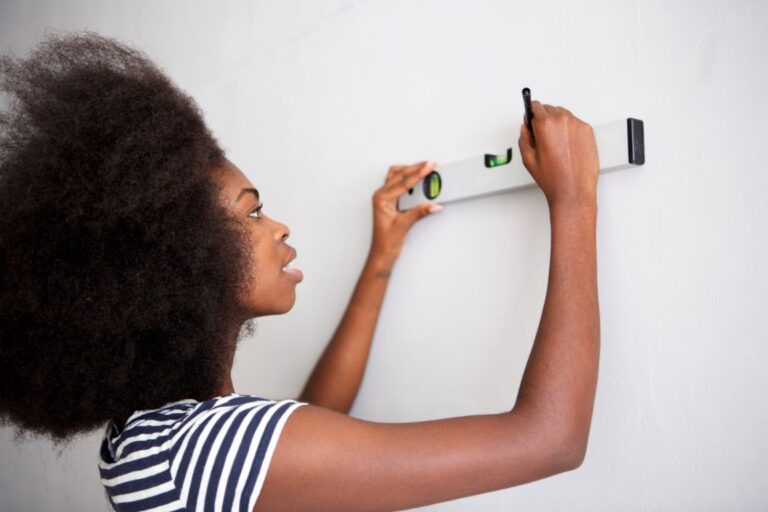 Study = 12 hours (whole package)
* Individual modules available per area

Perfect option for home owners, renovators and developers. Maximise the $$$ on your sale price, Minimise the time spend on the market.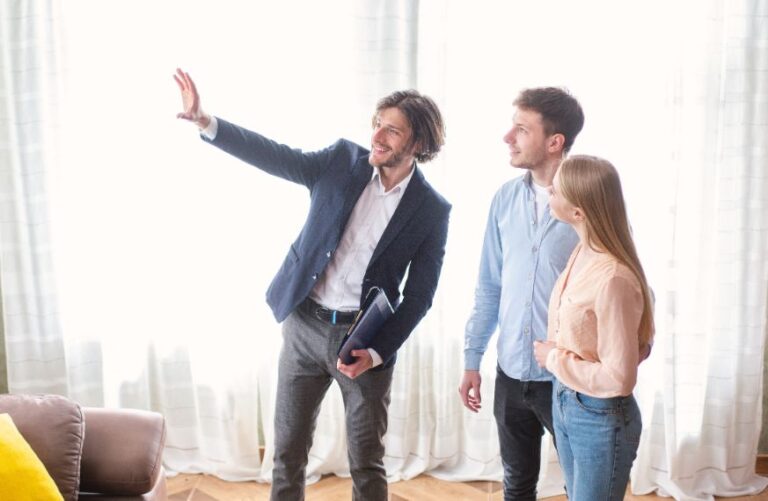 Study = 12 hours (whole package)
*Individual modules availabe per area

Train yourself, staff and give all your clients access to the training material.
Maximise your commission and stand out from your competitors!
Are You A Property Owner or Developer?
Thinking of selling your property? Great. Do you want MAXIMUM PROFIT, MINIMISE TIME your property spend on the market? Do you want to know what your buyer is looking for? Do you want to D.I.Y? Then find out more now!
Are You A Real Estate Agent?
Do you wish your clients knew how make their properties presentable? You try to explain about declutter etc, but they don't seem to get it. Well now your clients can make their properties look like a professional has been there.
Discover Our Most Popular individual Short courses
We are not just another "online institute". When you join, you become part of an international community of like minded people, with the passion for making properties beautiful.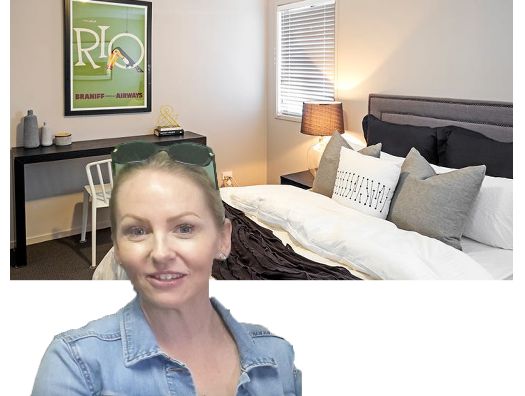 Taking the Property styling course helped me to develop all the skills that I didn't have, especially on the business side of things.  
Learning how to actually manage installations and even the checklist that the girls gave you are invaluable and priceless. 
Doing this course really pushed and motivated me to get out there and really make it a full-time career opposed to doing it just as a hobby.  
The course is very organised and very attentive to details and fun.
If property styling is already an interest of yours, this course will build on it, make it more solid, more marketable. 
I am now a confidant stylist after completing this course.  I can negotiate better, pick the right items for a space and it gave me the confidence to step out and do something I love.
Tips & Tricks YOU Need to Know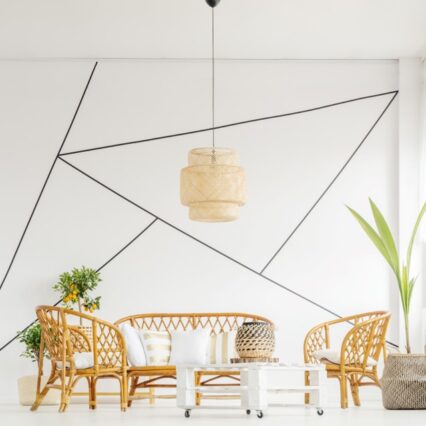 The 7 Elements of Design are foundational to every home staging.Home staging is the process of preparing a private residence for sale in the real estate marketplace. The aim of home staging is to make a...
READ MORE
Get more FREE tips & tricks sent straight to your inbox
New events
The workshop will teach you step by step: Basics and Fundamentals of Property Staging For Real Estate Sales. How to expertly stage vacant or occupied rooms yourself. Empower you to understand how buyers think and…
view event
Do you have questions about the property stager training package?
Why not schedule a 15 minute call to get all your questions answered.  Click on the button below to book in a convenient time.
Please fill in your contact details
Alternatively, book a 10 minute phone call below
Accreditation
Our courses are accredited and recognised by the Property Staging Association (PSA)