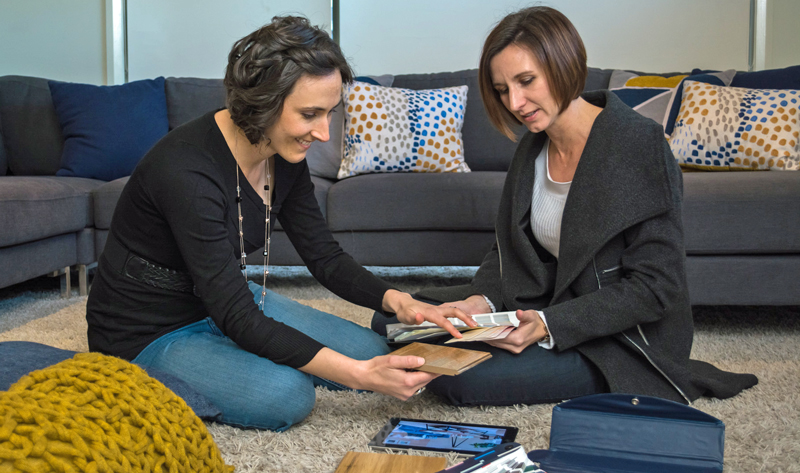 01
Our Story
From Property Renovators to Professional Stylists
Sisters Ronel Bezuidenhout (Process Control Engineer) and Nicolene Steward (Finance Manager) always had a passion for properties. After attending training, courses and research they waved good bye to the corporate world and decided to embark on their property renovation journey. With dirt, sweat, tears and laughter they gained a wealth of knowledge and experience on how to renovate for maximum profit. After renovating, staging and selling their properties, they fell in love with staging. They established one of Sydney's best Property Styling Companies. Now they are here to help you step by step on how you can transform your property through the right type of renovations and styling.
02
In The Media
On Skye News
Just another platform where we love to share our advice with the public. As Professionals in the property and styling industry, we love sharing our success with you, so that you to can live the life you have always dreamed about.
03
Our Partnerships
``Alone we are smart, together we are brilliant`` by Steve Anderson
The quote from Steve Anderson rings so true in the property journey to success "Alone we are smart, together we are brilliant". Home Improvement Training provides training resources from professional people, people that has the experience and knowledge, to come along side you and make your property dream a success.
Our Service Categories
Everything you are looking for in one place