Masterclass: Wholesalers and Suppliers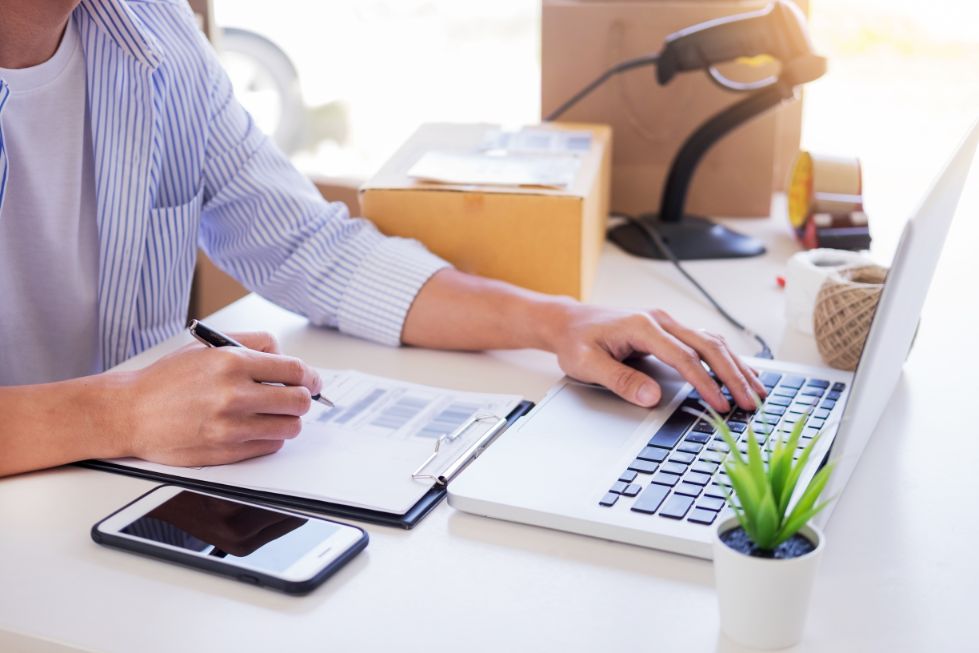 I know you have all been waiting for this!  It is finally here – our detailed wholesale and supplier list.
We made this super easy for you to use.  We categorised it into different shopping items.
For example, you will see a tab bathroom, and once you click on it you will find a whole list of suppliers that you can order great bathroom accessories and towels from.
Not only will this save you a lot of shopping time, but by using this amasing wholesale sheet, you can compare prices quickly.  This is our personal go-to list when we are looking for items for our decorating clients or if we need to stock up our inventory.
Simply download the spreadsheet and away you go.  We added extra columns so that you can make this your own.  Add more categories etc.
(Please note:  this is Australia suppliers only.)
Course Content
Total learning:

1 lesson
Time:

1 hour
Our personal wholesale database
Instructor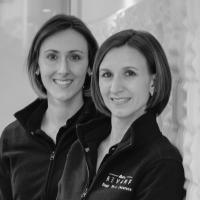 Ronel Bezuidenhout and Nicolene Steward, two super enthusiastic and energetic sisters, have combined their love of property styling with a genuine desire to teach others. They have built an award-winning home staging business and educate TAFE NSW students to become property stagers. They have renovated, styled and helped property owners from all over to prepare their properties for sale. Now, they have put their expert knowledge, skills and strategies together in these online courses, so you too can become a staging expert!