Business: Planning And Executing A Styling Job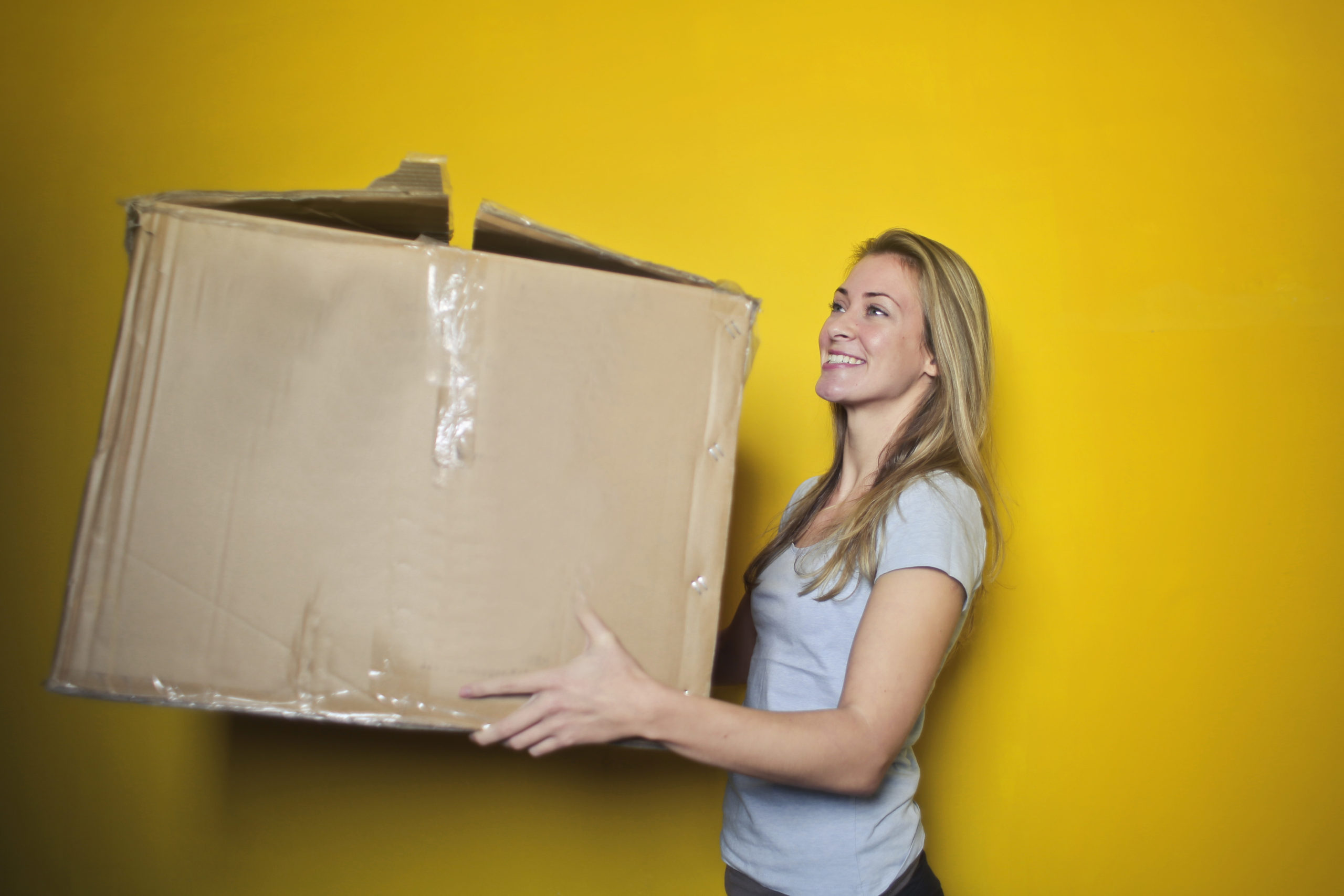 This is the moment you have been waiting for – you did all the hard work, gave your best sales pitch, and the customer just informed you that they have accepted your quote and want you to style their property for them! After all the excitement died down, you realise, oh wow, this is it, I need to actually do what I promised the client I will do, but where should I start?!
What Are You Going To Learn In This Course?
We will be covering the following topics and so much more…
✓ Pre-Installation day tips and tricks
✓ What to place in each room/area that you will be going to style
✓ Teaching you the order of styling when it comes to placing items in the room to make the styling process more efficient
✓ Installation day checklists that will save you time and money
✓ Destaging processes to help you with efficient collection of your furniture.
What will you be able to do after this course?
✓ Plan for and execute a very smooth installation day
✓ You will be able to beautifully style each area/room with confidence, as you will know exactly what to place in each of the spaces
✓ Organise and execute a successful destaging day, leaving your client happy with the overall end to end process
This course is perfect for?
✓ Anyone thinking of becoming a property stylist, but is feeling overwhelmed and unsure what a styling installation involves.
✓ If you have no idea what to place in each room/area you are going to style, then this course if for you!
✓ If you are a property stylist, but feel like you need templates, checklists and help to streamline and make your styling installation processes more time and cost effective, then sign up for this course today!
Course Content
Total learning:

6 lessons
Time:

1 hour
PRE-INSTALLATION DAY PROCESSES

LOADING AND DELIVERING OF FURNITURE: IMPORTANT THINGS TO NOTE

INSTALLATION DAY - SEQUENCE OF EVENTS FOR AN EFFICIENT INSTALL

DESTAGING STEPS - REMOVAL OF STYLING FURNITURE
Instructor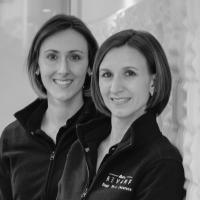 Ronel Bezuidenhout and Nicolene Steward, two super enthusiastic and energetic sisters, have combined their love of property styling with a genuine desire to teach others. They have built an award-winning home staging business and educate TAFE NSW students to become property stagers. They have renovated, styled and helped property owners from all over to prepare their properties for sale. Now, they have put their expert knowledge, skills and strategies together in these online courses, so you too can become a staging expert!