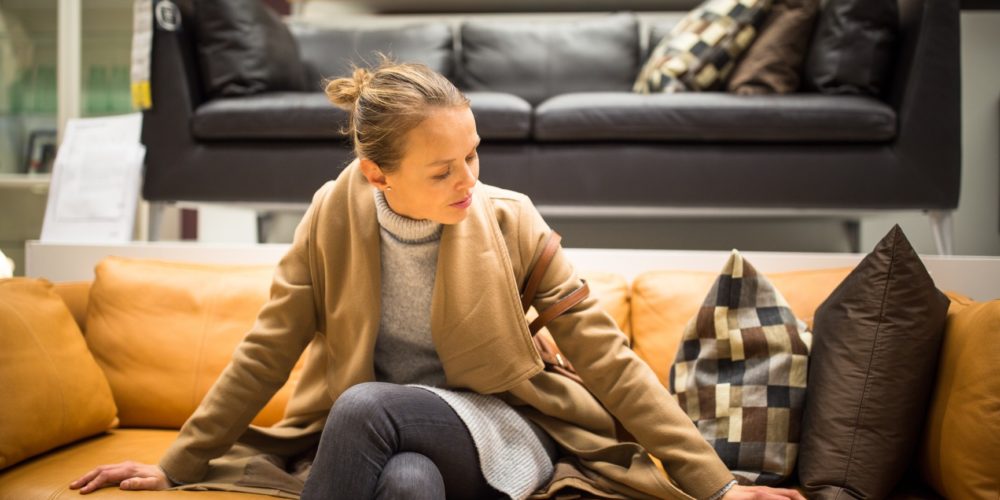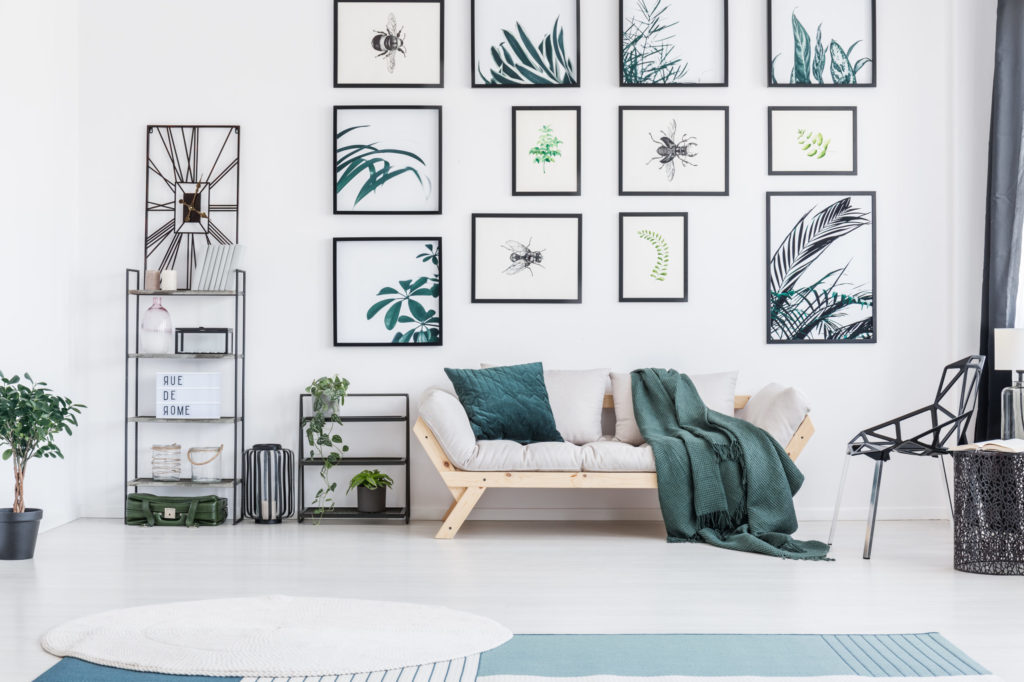 What Are You Going To Learn In This Course?
We will be covering the following topics and so much more…
✓ How to professionally style each individual room/area of a property
✓ How do you go about picking the right sized, style and colour furniture and decor items for a house
✓ What items go into each property?
What will you be able to do after this course?
✓ Walk into any room or area and have an overall idea of how to potentially style the space and what to place in the room/area
✓ Be more strategic when it comes to sourcing of furniture as this course will guide you on what to place in each space
✓ Be more confident in your furniture and decor selections when styling a specific room or space
This course is perfect for?
✓ You absolutely love styling your own home, or your friends or families' houses and would like to know what to place in a specific room or area.
✓ You are thinking about starting your own property styling business, but don't know where to start or how to style a specific space, then look no further, this course is for you!
✓ If you are a property stylist, but feel like you need more in depth training on what to place in each room or area you are going to style, or merely want to get additional creative ideas for a space, then sign up now to get your creative juices flowing!
Course Content
Total learning:

3 lessons
Time:

30 minutes
HOW TO CHOOSE FURNITURE AND SOFT FURNISHINGS FOR EACH STYLING JOB

How To Save Thousands of $$ and Time With These Tips

06 min

Choosing the best furniture and accessories for each staging job

10 min

Handy itemised List: What styling items to place in each room/area

05 min