Business: Effective Inventory Sourcing And Management Of Staging Items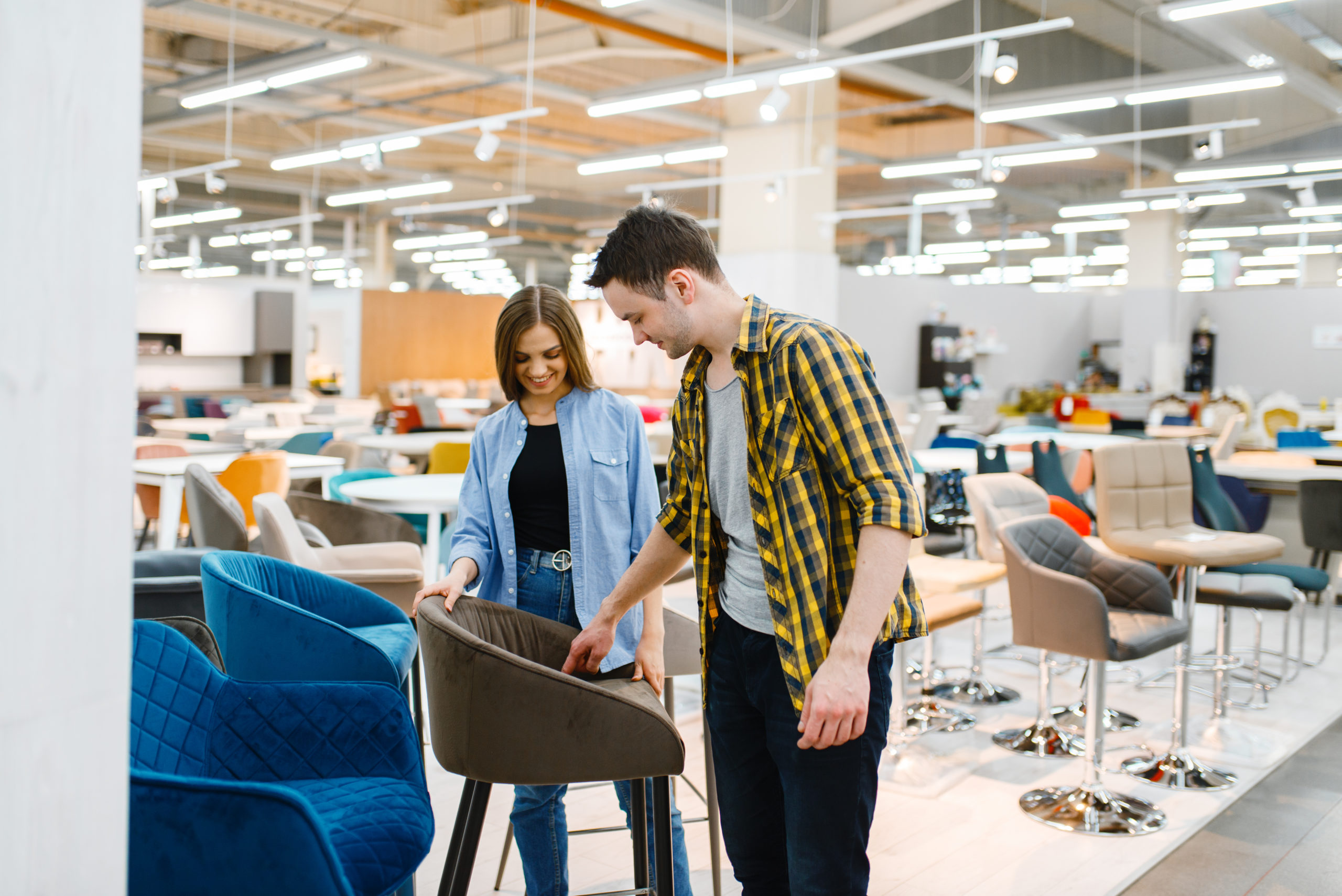 The sourcing, storing and transportation of your staging furniture and styling items will easily be the largest capital layout and ongoing cost for your styling business. Therefore, getting effective processes in place for these areas will be essential to ensure the success of your styling business.
What Are You Going To Learn In This Course?
We will be covering the following topics and so much more…
✓ How to source and managing your styling inventory, furniture and items
✓  Determining your best storage solutions
✓  How to implement reliable transportation and logistics teams and systems
What will you be able to do after this course?
✓  Have a clear understanding of the different types of styling furniture to buy and how much to invest per category
✓  Make wise storage decisions that will help save you time and money as you grow your business
✓  Empower you to implement reliable transport and logistics processes
This course is perfect for?
✓ If you are starting your own property styling business and have no idea what staging items to purchase or how to manage your inventory
✓ You already have a styling business but find it hard to manage the sourcing, storing and logistics of your styling inventory
Course Content
Total learning:

7 lessons
Time:

80 minutes
EFFECTIVE INVENTORY SOURCING AND MANAGEMENT (STYLING FURNITURE, ACCESSORIES, WALL ART ETC)

TRANSPORTATION AND LOGISTICS
Instructor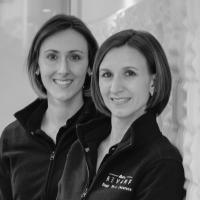 Ronel Bezuidenhout and Nicolene Steward, two super enthusiastic and energetic sisters, have combined their love of property styling with a genuine desire to teach others. They have built an award-winning home staging business and educate TAFE NSW students to become property stagers. They have renovated, styled and helped property owners from all over to prepare their properties for sale. Now, they have put their expert knowledge, skills and strategies together in these online courses, so you too can become a staging expert!