Business: Buyer Versus Customer, Who Are You Styling For?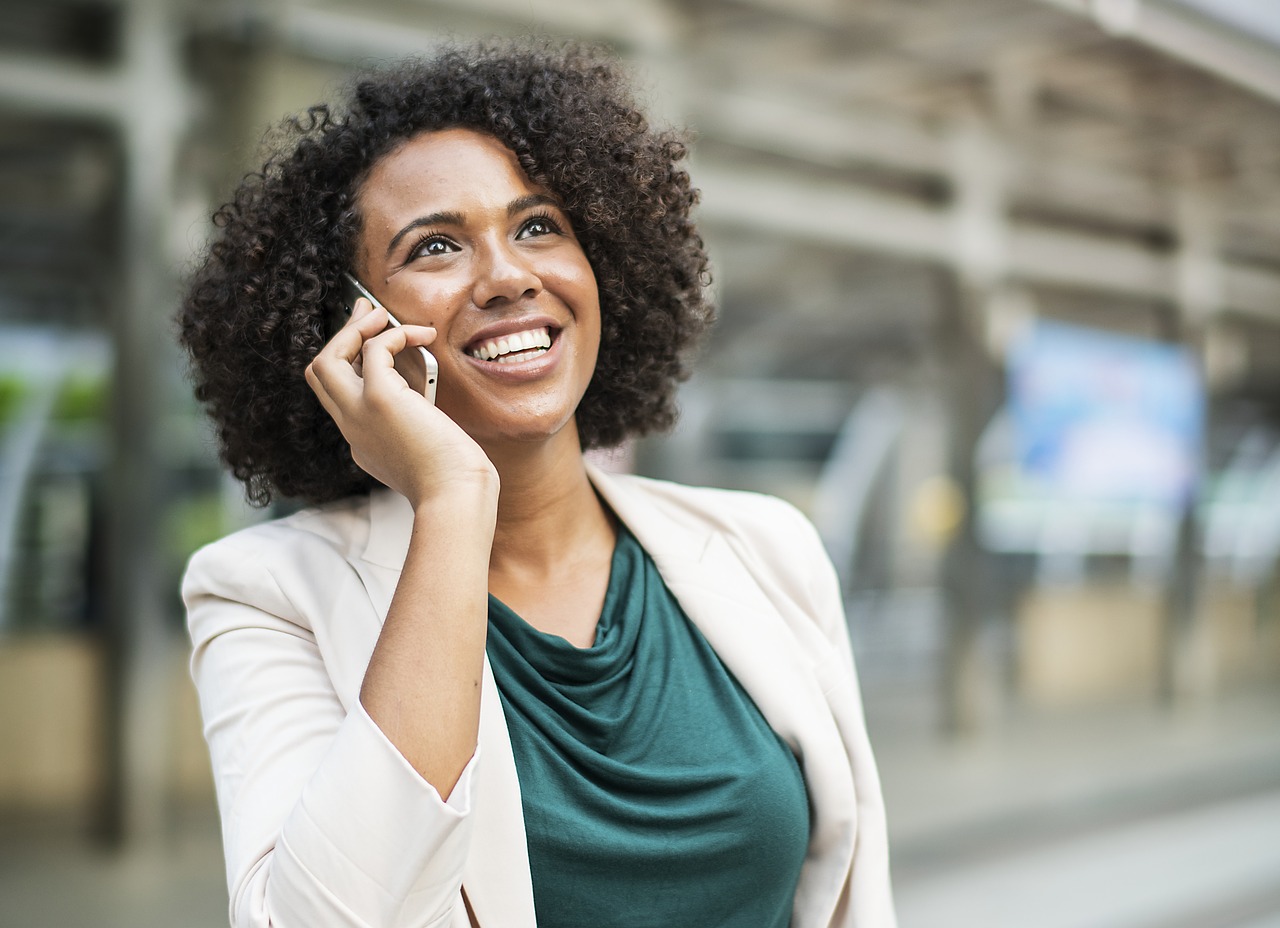 As a Property Stylist, your two main client/customer groups will be Real Estate Agents or the Property Owners themselves. However, this is not the group you should necessarily be aiming your styling services at. Ultimately, the buyer is the one who will be looking at the property and deciding whether it is presented in a way that will give them the confidence to make an offer on the property when they can visualise themselves and their family members living there.
In this course we will explain the difference between your customer/client and the buyer, and how to navigate the different requirements of both of these groups.
We will also go through important questions to ask the Real Estate Agent and Property Owners to get an idea of their expectation and what their thoughts are regarding the potential buyers groups that will be coming to inspect the property.
What Are You Going To Learn In This Course?
We will be covering the following topics and so much more…
✓ The difference between a buyer and your customer/client
✓ Dealing with different personality types
✓ What are buyers looking for and how to style for a specific buyer's market
✓ How to find your customers/clients
What will you be able to do after this course?
✓ You will know how to search for new customers/clients
✓ Implement our tips and ideas to identify your customer/client's buyers' demographic
✓ Be more confident to style according to the buyer's requirements
✓ Be empowered to make a compelling sales pitch to any client/customer, no matter their personality.
This course is perfect for?
✓ If you want to become a property stylist, but don't even know who your ideal customer is, how to style for buyers or how to manage various personality types, then look no further, this course is for you!
✓ If you are a property stylist and have been struggling to get clients, or locking in styling jobs. Or you constantly feel like you are missing the mark when it comes to styling a property, then sign up today and get your confidence back!
Course Content
Total learning:

7 lessons
Time:

55 minutes
Instructor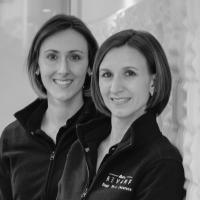 Ronel Bezuidenhout and Nicolene Steward, two super enthusiastic and energetic sisters, have combined their love of property styling with a genuine desire to teach others. They have built an award-winning home staging business and educate TAFE NSW students to become property stagers. They have renovated, styled and helped property owners from all over to prepare their properties for sale. Now, they have put their expert knowledge, skills and strategies together in these online courses, so you too can become a staging expert!