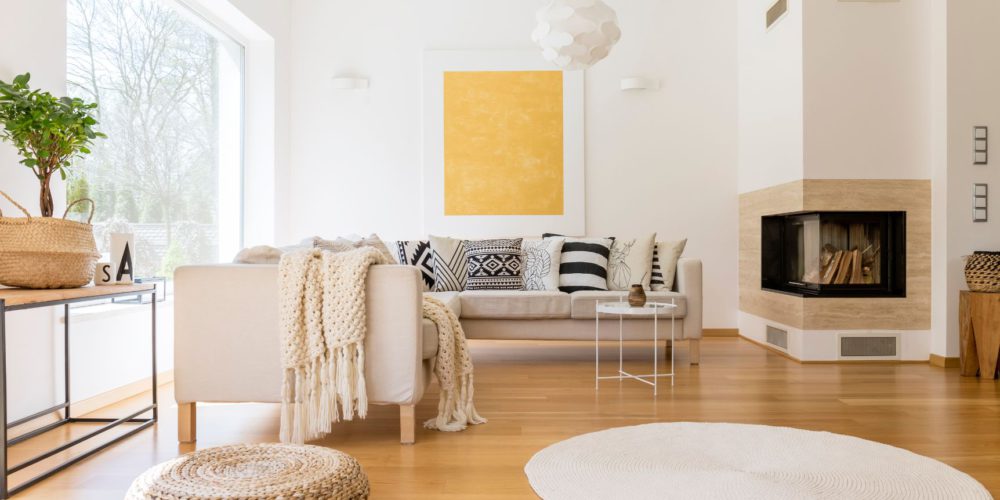 Living rooms are one of the most challenging spaces to stage.  You are constantly faced with different shapes, layouts, colours etc that you have to work with.
What Are You Going To Learn In This Course?
We will be covering the following topics and so much more…
✓ Living room layouts that work
✓ Decluttering & cleaning solutions that work.
✓ Create flow and cohesiveness
✓ High impact styling strategies for a minimum budget
✓ Our secret stylists' shopping recipe
✓ Styling with cushions, accessories and lamps
What will you be able to do after this course?
✓  Present a living that will appeal to most buyers
✓  Create an inviting space for the buyers
✓  Help anyone with decorating their living room
This course is perfect for?
✓  Anyone that wants to learn more about Interior Decorating.
✓  Thinking of selling your property, make buyers fall in love with your property.
✓  Are you a property developer, we will teach you how to create a living room space that will tick all the boxes.
Course Content
Total learning:

15 lessons
Time:

3 hours
Declutter and Clean: Living room

Quick Declutter and Clean

10 min

Decorate with the right cushions: Living room

Decorating with cushions

10 min

The secret cushion shopping guide

10 min

How to select the perfect rug for the living room

How to use a rug in the living room

15 min

Best colour and layout options

05 min

Accessory placement, colour and selection for living room

Furniture layout solutions: maximise flow and space in the Living room

Placing furniture: Scale and Flow Introduction

05 min

Open Plan Living room: Ideal layouts

20 min

Conversation Living room: Space enhancing layout

20 min

Living Area furniture positioning for small, medium, large living rooms

What goes into each living room

10 min

Styling extra-large living areas and awkward spaces

20 min

Bringing light into the living area

Lamps for the living room

05 min

Brighten up your living space in 5 steps

05 min

Styling a living room from beginning to end.

06 min

Test Your Knowledge: BEFORE AND AFTER

01 hour
About the Instructor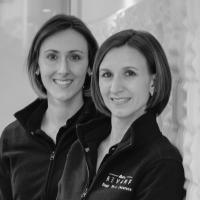 Let's Revamp
Ronel Bezuidenhout and Nicolene Steward, two super enthusiastic and energetic sisters, have combined their love of property styling with a genuine desire to teach others. They have built an award-winning home staging business and educate TAFE NSW students to become property stagers. They have renovated, styled and helped property owners from all over to prepare their properties for sale. Now, they have put their expert knowledge, skills and strategies together in these online courses, so you too can become a staging expert!
Related Courses
February 10, 2021 /
Let's Revamp