Start your home styling journey with this free membership option
free Property Staging Courses!
Join our free Training membership

(Valued over $300)
By joining our Free Property Styling Membership, you will gain access to some of the resources, downloads and training for free.
sign up to our free courses...
In order to access the free material, you will be required to create a profile and log in.  This way, you can always come back and add another course to your profile.
Why wait?  
Click on the link below to access all the free courses.
The Following Courses Are Included In The FREE Membership:
once your profile is created, you will have access to these courses.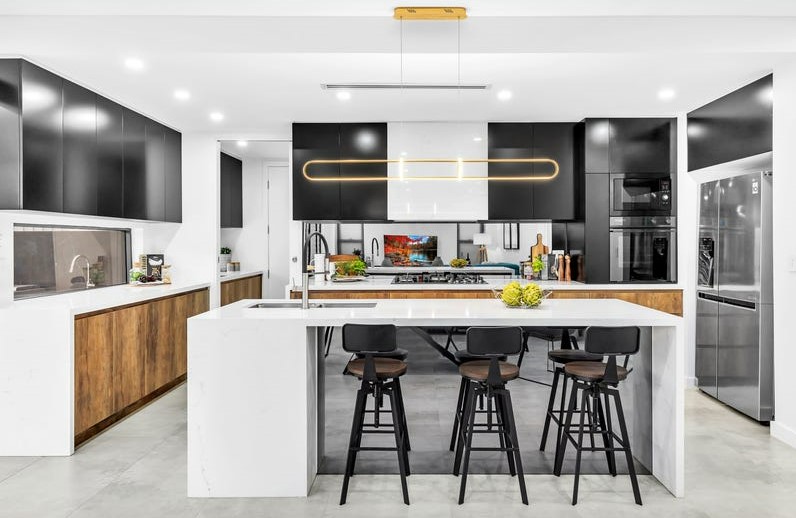 Kitchen Styling Bootcamp
This course will include easy-to-follow steps, before and after examples and pictures that will ensure you get your desired outcome of learning how to beautifully style your kitchen like a pro.


Outdoor Area Styling Techniques
Whether you want to put your property on the market or designing your own outdoor area from scratch, the main aim will always be the same. Creating a space that is tranquil, light, peaceful, and feels spacious.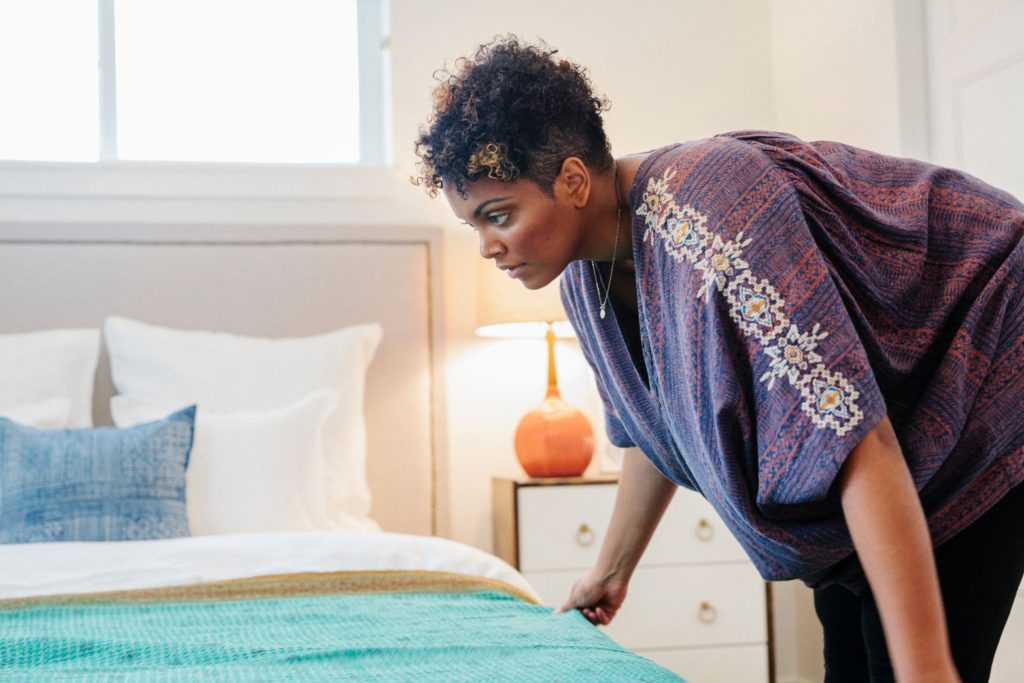 Throw: Master the Art of how to use a throw
Using a throw not only creates a luxurious feel in the bedroom but brings colour and texture to the overall look.


Artwork Hanging Workshop
In this module you will learn how to select the right artwork for any space.


(Click on the + to expand each module for more information)
Want to become a Certified Property Stager?

don't wait, Start your Staging Career Today!
Do you have questions about the property stager training package?
Why not schedule a 15 minute call to get all your questions answered.  Click on the button below to book in a convenient time.
Please fill in your contact details
Alternatively, book a 10 minute phone call below