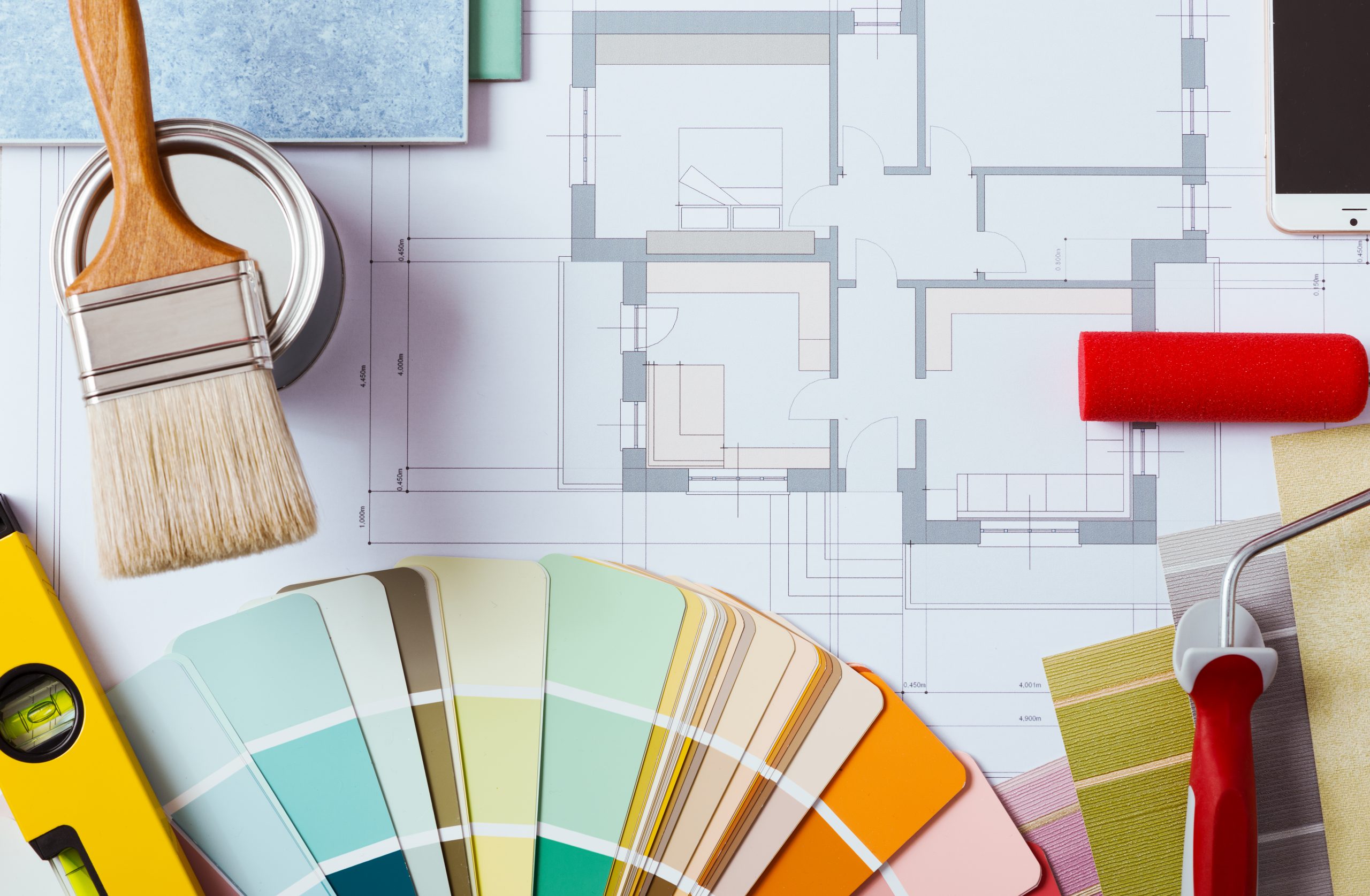 Colour is all around us.  Just go outside and you will see a variety of naturally occurring pallets of colour.  The big challenge for most of us is putting colours together.  You might have come across a few colour terminologies, you have seen the colour wheel, but what does all this mean and how do you actually put it into practice?  For some, combining colours comes naturally and for others, well, that is what this course is all about.  We will be looking at great colours, colour theory but most of all we will practically show you how to implement all this, so you can make the right choice when it comes to selecting colour for your house, your room or even your furniture.  Colour has a big impact on our feelings and emotions as well, so if you feel tired or stressed all the time, then maybe it is time to refresh the colours around you …  Painting is a big challenge and in this course we will look at different types of paint, how to paint and save money on simple tips and tricks.
What Are You Going To Learn In This Course?
We will be covering the following topics and so much more…
✓  Great de-stressing colours
✓  Colour combinations that go well together
✓  Colour psychology
✓  Colour theory explained
✓  How to practically put colour theory into practice
✓  Painter tips, tricks and best kept secrets
✓  Selling your property?  Must use colours to guarantee a quick sale
✓  Great outdoor paint colours and colour combinations
What will you be able to do after this course?
✓  Select the perfect colour palette for inside and outside your property
✓  Understand the colour wheel and theory and practically implement it
✓  Confidently advise others or clients about colour
✓  Implement the right colours for a stress-free and joyful mood
✓  Choosing the right type of paint
✓  Save money on painting when implementing our painter's tricks
This course is perfect for?
✓  If you are a property stylist or decorator.
✓  You have a natural talent of putting colour together, but want to articulate why to your clients.
✓  Avoid buying the wrong paint colour
✓  Choose colours for your own home with confidence
✓  Thinking of becoming a colour consultant
✓  Create a calming environment with colour
Course Content
Total learning:

13 lessons

/ 1 quiz
Time:

4 hours
STRESSED OUT? CALM DOWN WITH THESE 10 COLOURS...

FAIL SAFE COLOUR COMBINATIONS

VALUE, HUE & CHROMA, WHAT IS IT AND HOW TO USE IT

SHHHH, WE ARE SHARING PAINTER'S SECRETS

5 SUPER HOT PAINTING TIPS WHEN SELLING YOUR PROPERTY
Instructor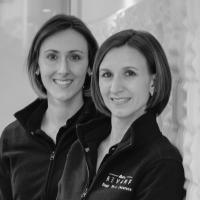 Ronel Bezuidenhout and Nicolene Steward, two super enthusiastic and energetic sisters, have combined their love of property styling with a genuine desire to teach others. They have built an award-winning home staging business and educate TAFE NSW students to become property stagers. They have renovated, styled and helped property owners from all over to prepare their properties for sale. Now, they have put their expert knowledge, skills and strategies together in these online courses, so you too can become a staging expert!