Free: Learn How To Use & Style A Bed Throw
"Opportunities don't happen, you create them."
-Chris Grosser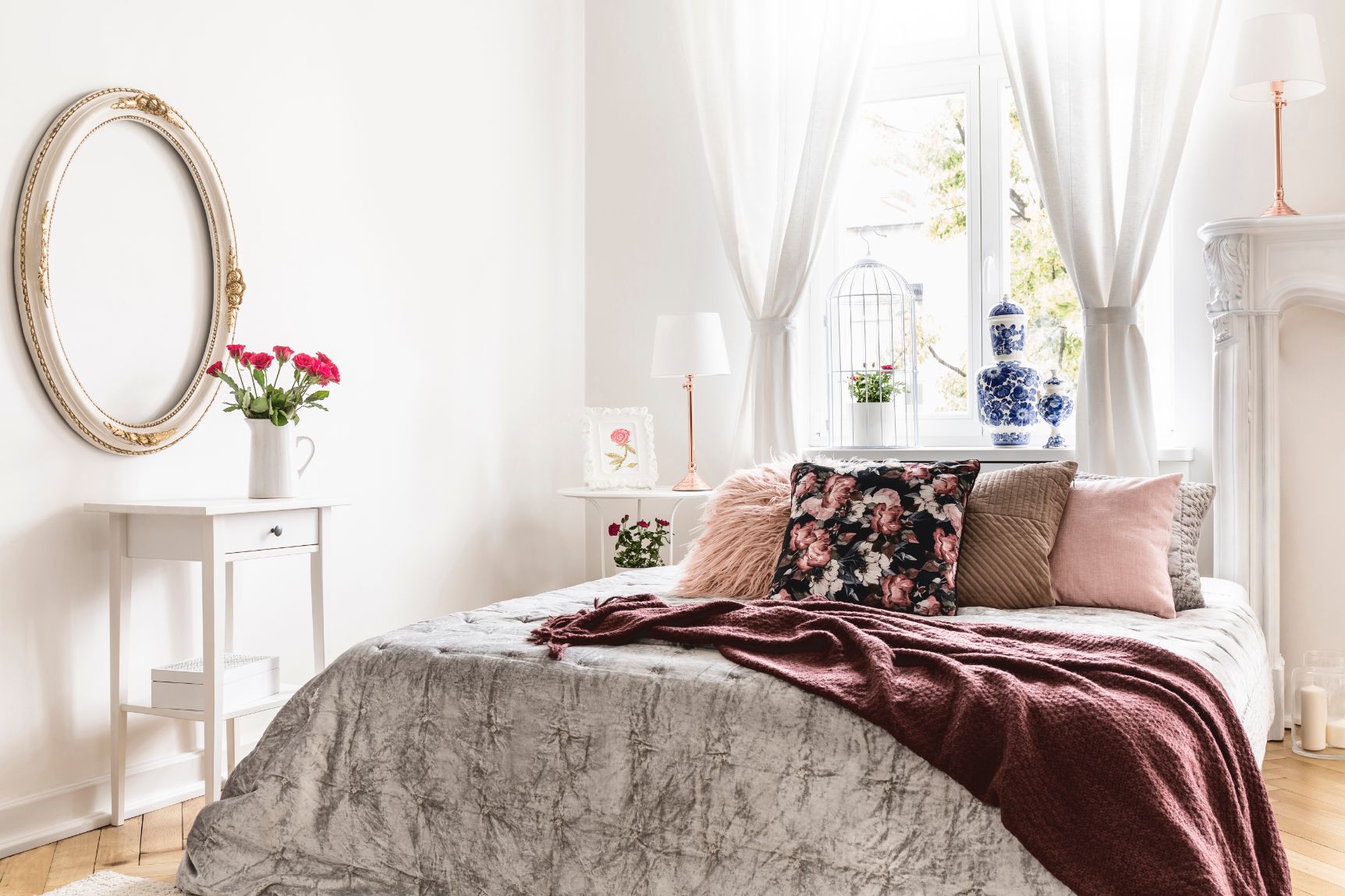 Using a throw not only creates a luxurious feel in the bedroom but brings colour and texture to the overall look.
The big question is, how to you place a throw?  The good news is, there are a couple of ways you can place a throw on a bed.
In the video below, we demonstrate a couple of strategies you can use.
We discuss different ways to use throws in more detail in our bedroom courses.  Specifically the following…
King size beds are normally a bit more tricky.  We show you some great tricks of what you can use if you can not find a throw that is long enough.
King and queen size beds, how to place shorter throws that they still look great,
and much more.
While you are here, you might as well check out the bedroom courses that are available.
Do you want to become a property Stager?  Do you want to learn more about staging properties?  Click on the green image: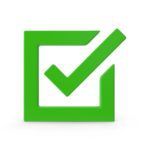 If you are a homeowner or property developer, you will get more information regarding throws in this course… Click the green image below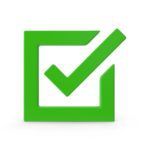 Course Content
Total learning:

1 lesson
Time:

7 minutes
Instructor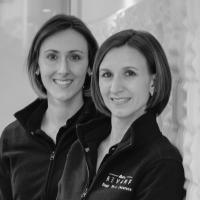 Ronel Bezuidenhout and Nicolene Steward, two super enthusiastic and energetic sisters, have combined their love of property styling with a genuine desire to teach others. They have built an award-winning home staging business and educate TAFE NSW students to become property stagers. They have renovated, styled and helped property owners from all over to prepare their properties for sale. Now, they have put their expert knowledge, skills and strategies together in these online courses, so you too can become a staging expert!