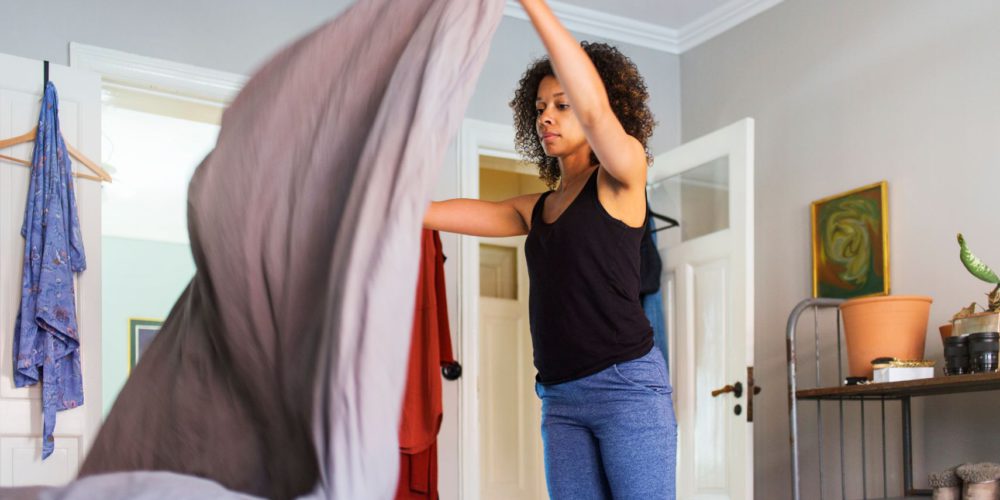 Whether you want to put your property on the market or designing your own bedroom from scratch, the main aim will always be the same.  Creating a space that is tranquil, light, peaceful and feel spacious.
What Are You Going To Learn In This Course?
We will be covering the following topics and so much more…
✓ 5 Ways to immediately make a small bedroom appear bigger
✓  How to position your bed for maximum impact
✓  Decluttering recipe and storage solutions
✓  Colour that works great in bedrooms
✓  Award-winning bed making strategies
✓  Must have bedroom items
✓  Thinking of selling?  Our winning bedroom recipe
What will you be able to do after this course?
✓  Correctly position furniture according to the room layout
✓  Make small bedrooms appear bigger
✓  Creating a space that buyers will love
✓  Help anyone with decorating their bedroom
This course is perfect for?
✓  Anyone that wants to learn more about Interior Decorating.
✓  Thinking of selling your property, make buyers fall in love with your property.
✓  Are you a property developer, we will teach you how to style your master bedroom like the pro's
✓  If you want to start your own property styling or consulting business
Course Content
Total learning:

9 lessons
Time:

2 hours
What to put away and which items to keep

Home Owners' ultimate step by step declutter guide

15 min

Small bedroom? No Problem

Small bedroom? Fail proof tricks to make it appear bigger

20 min

Guaranteed Furniture layout to entice your buyers

List of items to keep in the room – as per room size

10 min

Bedmaking tricks that the professional stagers use

Pillow and Cushion placing secret formula

15 min

5 Different ways to use a throw

10 min

Making your bed… here are a few winning ideas

10 min

Accessorise your bedroom

05 min

Practical: Before and After

You be the judge. Fun Practical exercise

30 min
About the Instructor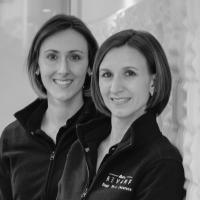 Let's Revamp
Ronel Bezuidenhout and Nicolene Steward, two super enthusiastic and energetic sisters, have combined their love of property styling with a genuine desire to teach others. They have built an award-winning home staging business and educate TAFE NSW students to become property stagers. They have renovated, styled and helped property owners from all over to prepare their properties for sale. Now, they have put their expert knowledge, skills and strategies together in these online courses, so you too can become a staging expert!