Course Content
Total learning:

12 lessons
Time:

2 hours
QUOTING LIKE A PROFESSIONAL

Overview of the Quoting Process

The Client requested a quote – what now?

OBTAINING THE CORRECT INFORMATION FOR YOUR STYLING QUOTE

Taking Detail Measurements

Tips on taking before photos in order to do the quote

Collecting all the relevant client/customer details

Additional things that may impact the styling quote

How to Price your Services – We Share Our Industry Quoting Secrets With You

HOW TO STREAMLINE AND REDUCE TIME SPENT CALCULATING YOUR QUOTE

Handy tools and quote calculators to make your quoting process a breeze!

HIRE AGREEMENT ESSENTIALS

24 things to include in your hire agreement

SENDING OUT THE QUOTE - YOUR BEST SALES PITCH TO HELP YOU WIN THE JOB EVERY TIME

What to include in the email you send out to the client
Important tools/equipment to take with you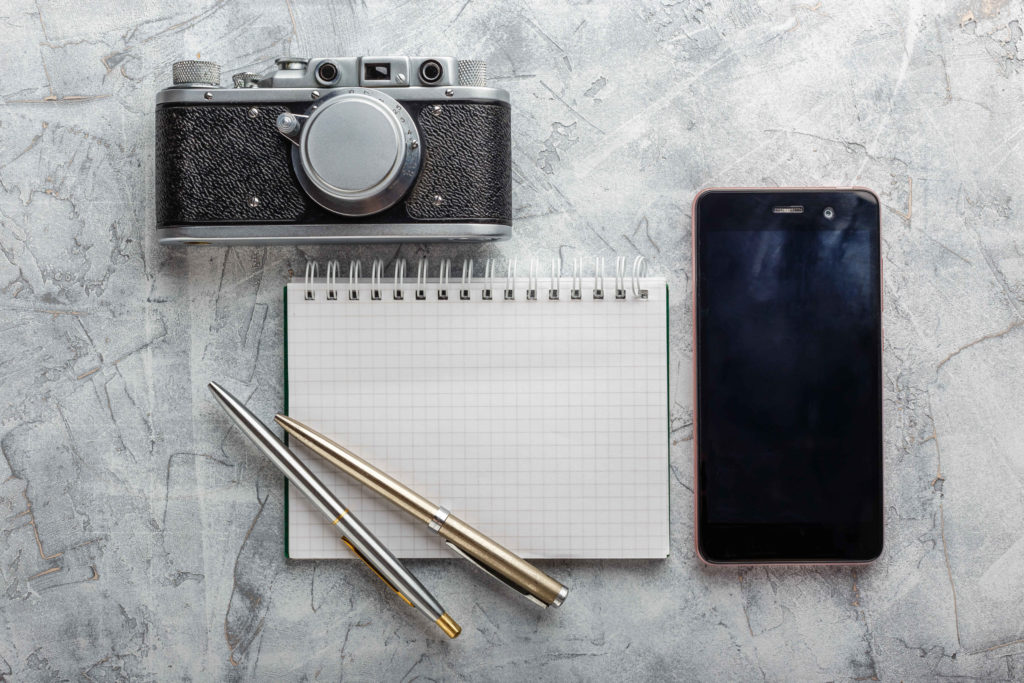 As you arrive at a clients property and step out of your car, you suddenly remember that your notebook or tape measure is back at the office.  How frustrating this can be and also unprofessional if you have to ask the client for pen and paper.  Therefore, we have put together a list of the most important tools/equipment you will need to bring with you when you are going to do a quote.
To make this easy, we have added a downloadable pdf checklist that you can print and tick off before you run out of the door to do a quote.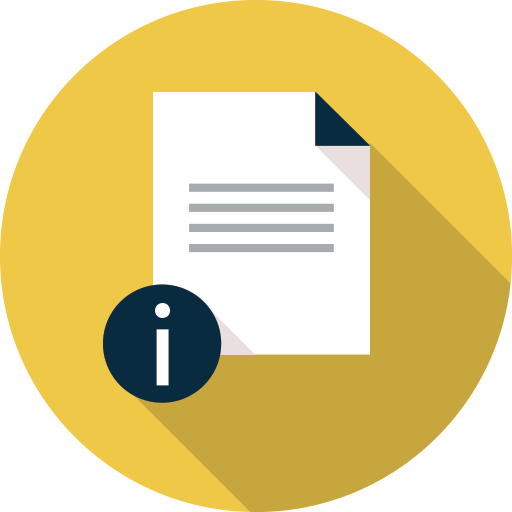 Here is also a video where our professional stylist, Nicolene Steward from Let's Revamp Property Styling explains what you need in further detail.